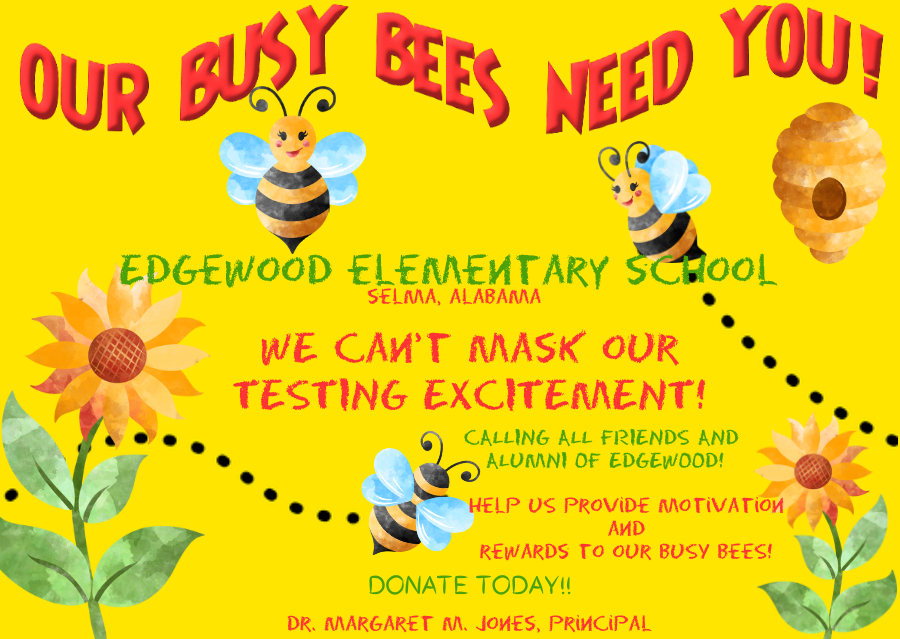 We are planning an EXCITING Assessment Motivation Plan for our scholars as we enter our Spring 2021 assessment season! Our theme is, "We can't MASK our TESTING excitement!" To engage our scholars, we are planning to motivate students t....
Posted on 02/15/2021 18:16:55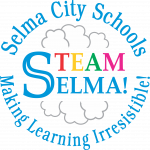 1. STEAM in Motion Mobile Greenhouse and Sustainability Garden - ($20,000). In a partnership with the University of Alabama College of Engineering and Selma High School, students are re-purposing....
Posted on 01/28/2021 22:21:50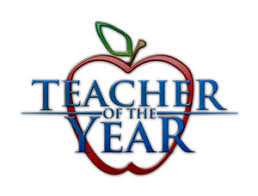 Teacher of the Year (ToY)

Posted on 01/29/2021 19:52:00